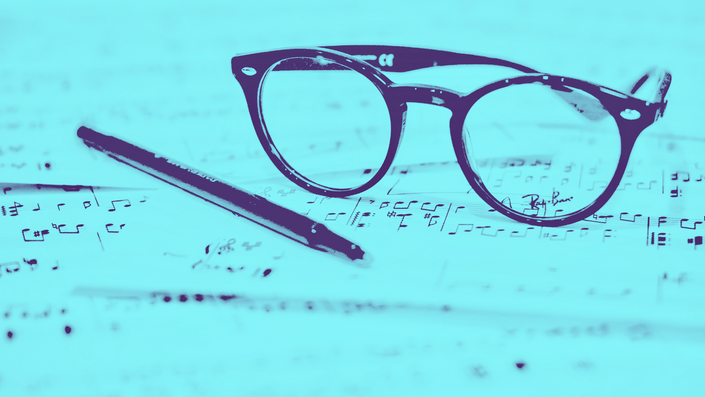 Music Theory Bootcamp
If it's been awhile since you passed grade 5 theory -
If you feel overwhelmed or intimidated by grade 6 theory (or other advanced theory studies) -
Or if you just want to strengthen your music theory skills, then the Music Theory Bootcamp was designed for you.
The Music Theory Bootcamp is designed to review music theory fundamentals and build a strong foundation for advanced studies in music theory. In the bootcamp, you will:
review major and minor scales around the circle of fifths
revise and expand your knowledge of intervals and their inversions
build major, minor, diminished and augmented triads
build major 7th chords, minor 7th chords, 7th chords, half-diminished 7th chords and fully-diminished 7th chords
put this all together to develop a basic understanding of diatonic harmony
The Music Theory Bootcamp is ideal for anyone who would like to strengthen their grasp of music theory.


Here's what you get when you enrol in the Music Theory Bootcamp:
video lessons and lesson slides in pdf form you can download - you can access these right away and work at your own pace
worksheets and answer keys in pdf form you can download - these are designed to work your music theory knowledge from different angles
access to a private Facebook group where you can ask questions, post your work for review, and meet other musicians who are also working on their music theory basics
a live Q&A session on the first Friday of the month where you can dialogue and work through more complex concepts in music theory
What others say about the Music Theory Bootcamp:
"Excellent course ...Clearly not just tailored for those wanting to pass grade 6 theory - the course seems geared to delivering a really solid understanding of harmony and so would make you a better musician and teacher." -Jo Sanderson

"Lona is a fantastic teacher who is really passionate about music theory. Her love of teaching shines through and she explains the concepts well. She is always available to answer any questions that come up and goes above and beyond to make sure that her students' needs are met." -Charlotte Ward

"[This course] will definitely put you on the right direction for grade 6." -Gillian Beattie

"Lona is a gifted teacher with a way of explaining things that makes you eager to learn rather than shame for not knowing more than you do! She is thorough in her breakdown of the modules and gives plenty of help and time to digest each principle." -Rebecca Marshall
"[Music Theory Bootcamp] will help you to begin thinking in a key and will develop your musical understanding in many ways." -Hannah Tudor

"After years of trying to understand the ABRSM books everything became clearer." -Valerie Neighbour

Your Instructor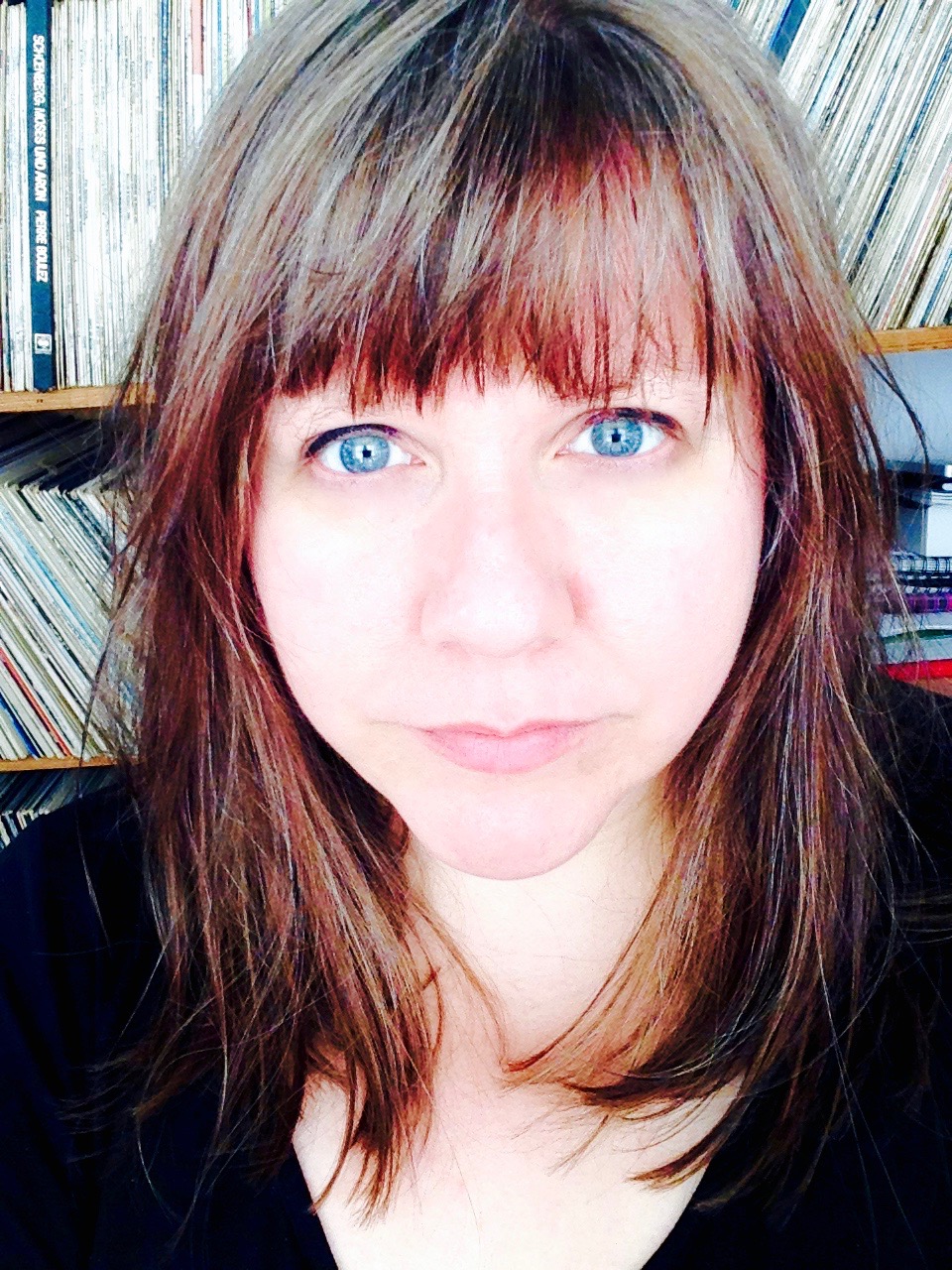 I have been teaching music theory and composition since I began my graduate education in 1999. While studying for my MA in Music Composition at the University of Pennsylvania, I started teaching music theory to Penn undergraduates. I have since taught music theory and composition at Interlochen Arts Camp in Michigan, Plymouth University (UK), Dartington College of Arts (UK), and in my own studio at home. I own and operate the Totnes School of Piano.

I entered my undergraduate studies completely focussed on studying piano performance, but I quickly found that studying music theory improved my sight-reading and my ability to memorise music; it heightened my musical expression and understanding at the piano; and it eventually led me to composing music.

I hold dual undergraduate degrees in piano performance and music theory, an MA and PhD in composition from the University of Pennsylvania in Philadelphia, and two MFAs in performance (improvisation emphasis) and electronic music and recording media from Mills College in California, where I won the Flora Boyd Piano Performance Prize in 2011.

But most importantly, I have a passion for teaching music theory. I believe it is the key that unlocks all musical treasures. It can be engaging in its own right, but music theory, for me, is best viewed as a means toward greater musical expression and creativity.

Frequently Asked Questions
When does the course start and finish?
This course starts as soon as you like. When you enrol, you have access to the entire course and can work at your own pace.
How long do I have access to the course?
You have unlimited access to Music Theory Bootcamp for one year from the date of purchase.
What is your refund policy?
Tuition is nonrefundable, and all sales are final.